Homepage Slider
How to remove oxidation from silver jewelry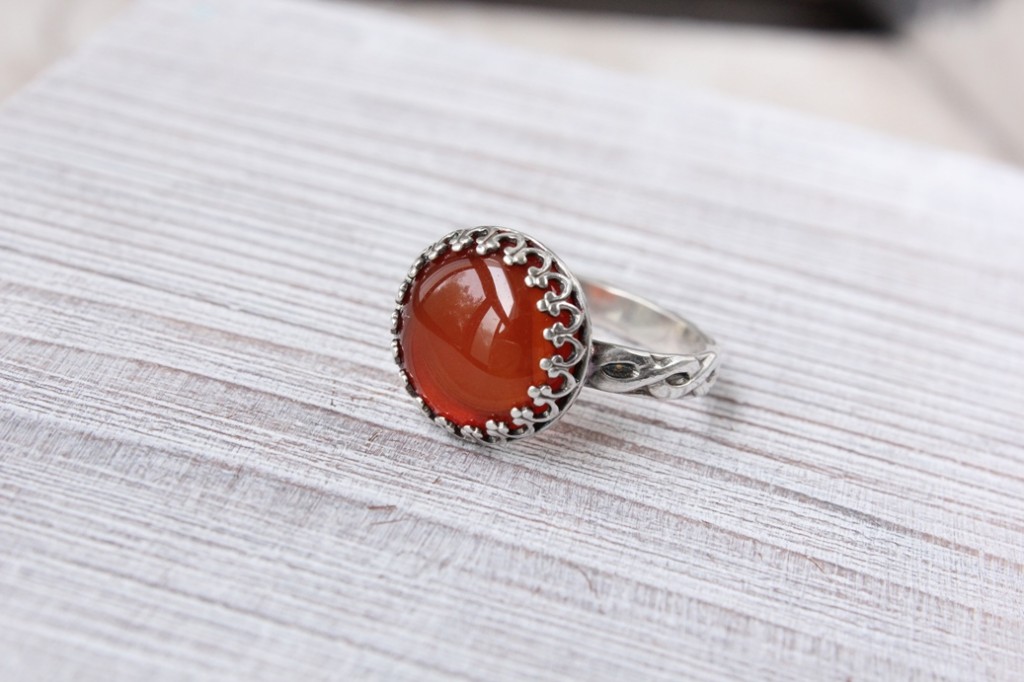 Oxidation, or tarnishing, is a natural process that happens to sterling silver from contact with air.  Sometimes jewelers oxidize items to add character, depth, and "antique" look to the jewelry pieces.  If you have some jewelry that has developed the dark patina color, and want to make it shiny again, here is a simple safe method, that involves ingredients found in any kitchen cabinet:
In a small bowl, cup, or container, mix about equal parts of salt and baking soda, add hot water (enough to cover your silver pieces), and a piece of aluminum foil.  Add silver jewelry to the bowl, and almost immediately you will notice the tarnish disappear. The pieces that are more tarnished may require additional time. Reheat the water if it gets cold.
Please note that this method doesn't work on the jewelry that has been rhodium plated.