Homepage Slider
How to save money when eating out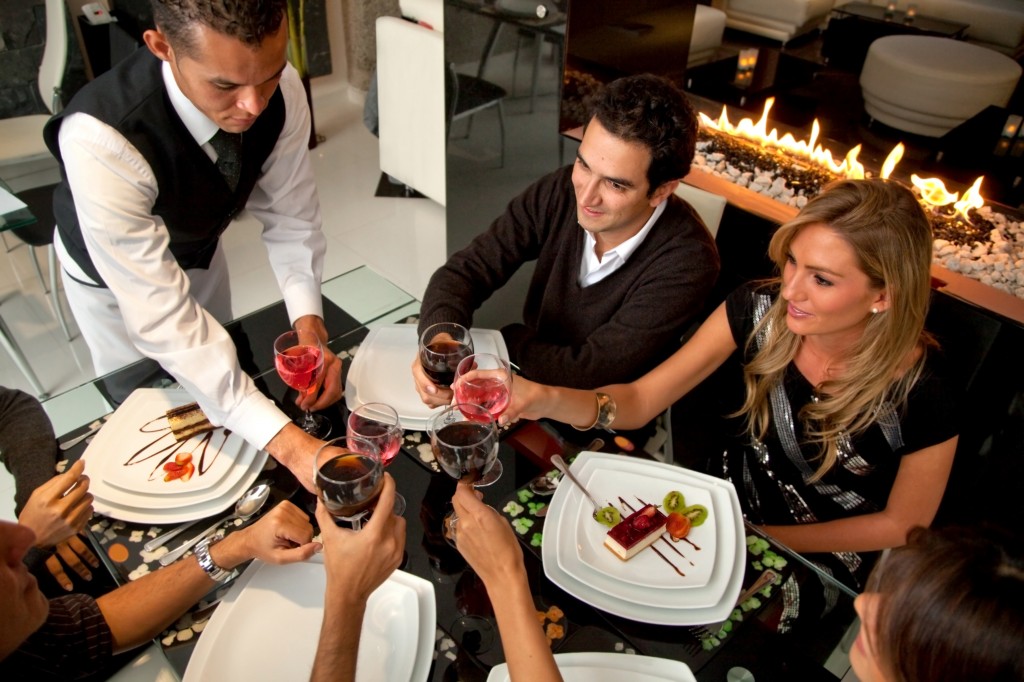 Who doesn't like to eat out: it's great for getting together with family and friends, saves time and effort cooking and cleaning, and allows you to try new and exciting foods that you can't make yourself at home. The downside of eating out is the expense: one dinner out may cost as much as your weekly grocery supply! Follow these strategies for enjoying all the benefits of eating at restaurants without breaking the bank.
Use coupons
In this day and age, there is nothing embarrassing about using coupons (unless you are on a first date). Restaurants use promotional campaigns to attract patrons, and at the end of the day they are still making money. Look for coupons in the local newspapers, in the Entertainment Book, or online on such sites as Groupon, LivingSocial, etc. Remember however, that coupons are only saving you money as long as you are using them: only buy Groupon deals if you are planning to use them in the near future, as a huge percentage of those purchased deals never get used.
Share
Restaurants offer enormous  portions to justify charging higher prices for meals. Some meals are just too big for one person to eat. Ask the server to bring an extra plate and share a meal with a friend.
Order an appetizer
Replacing an entree with an appetizer or two will be lighter on both your waistline and bottom line.
Drink water
Did you notice that it is the alcohol that ends up being the most expensive item on your bill, significantly higher than food? Next time, instead of ordering cocktails, order a glass of water – it's better for your health and your wallet than alcohol!
Go for a happy hour
Going out an hour earlier than usual can make a big difference price-wise. Find out which restaurants have happy hours, and order specials from the menu. It can save you up to 50% off the bill for the same dinning experience during a happy hour compared to regular dining times.
Skip dessert
Mark-up is huge on desserts, and after a meal, it is really not necessary. If still ordering a dessert, share it with your dining companion.
Drink by the bottle/pitcher
A bottle of wine contains about 5 glasses, so if planning on drinking more than 2 glasses of wine at dinner, do the math and see if getting a bottle will end up being cheaper. The same applies to pitchers of beer. If unsure, ask the server, and they will be happy to offer advise on what is the best value.
The best way to saving money when eating out is staying reasonable, not ordering too much food, paying attention to prices on the menu, and staying withing limits to avoid a sticker shock. Enjoy the company and the occasion and have a good time without breaking the bank.