Food
Quick pasta sauces from the pantry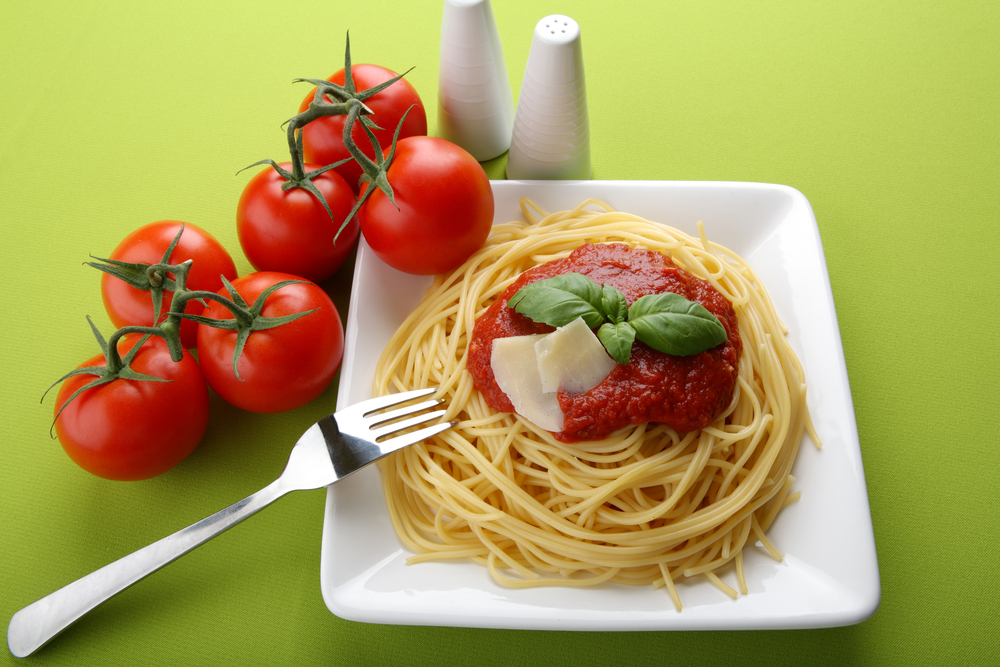 What can be easier, tastier, faster, cheaper, and more nutritious than a pasta dish for lunch or dinner? Use canned crushed tomatoes like a pro with these versatile readily available pantry staples. It only takes a few minutes to cook meal for one or a pasta feast for a group of guests. If using plain canned tomatoes, add salt, pepper, and sugar to taste. Don't forget the garlic!
Method:
In a saucepan, preheat a tablespoon of olive oil. Add crushed garlic and cook for 1-2 minutes, stirring constantly. Add a can of crushed tomatoes, and any of the ingredients below. Cover and simmer on low heat for 20 minutes. Like with most soups and sauces, this one will taste better next day, after all the flavors blend together overnight.
Dress up your pasta sauce with these ingredients:
Add vegetables
Prior to adding to the sauce, saute in a skillet in a little bit of olive oil mushrooms, zucchini, eggplant, broccoli, fresh tomatoes, onions, carrots, green or red peppers, or virtually any other vegetables you like.
Add beans
Any canned bean can be added to the sauce for extra fiber and proteins: kidney beans, black beans, or fava beans. Just rinse them in the colander under running tap water and add to the sauce.
Add meat
Click here for the tasty Pasta with Bolognese sauce recipe.
Add cheese
Sprinkle your pasta dish with a lot of Parmesan cheese for extra flavor and a fulfilling meal.
Add Italian spices
Add a pinch of dried Italian spices to the pasta sauce in the beginning of cooking process.  Fresh herbs, such as basil or parsley are wonderful to add in the end.
Add clams
Clam sauce is an East Coast favorite: just rinse a can of chopped clams and add to your tomato sauce for a red clam sauce.
Related recipe: Shrimp and angle hair pasta