Food
15 Pantry staples for unexpected guests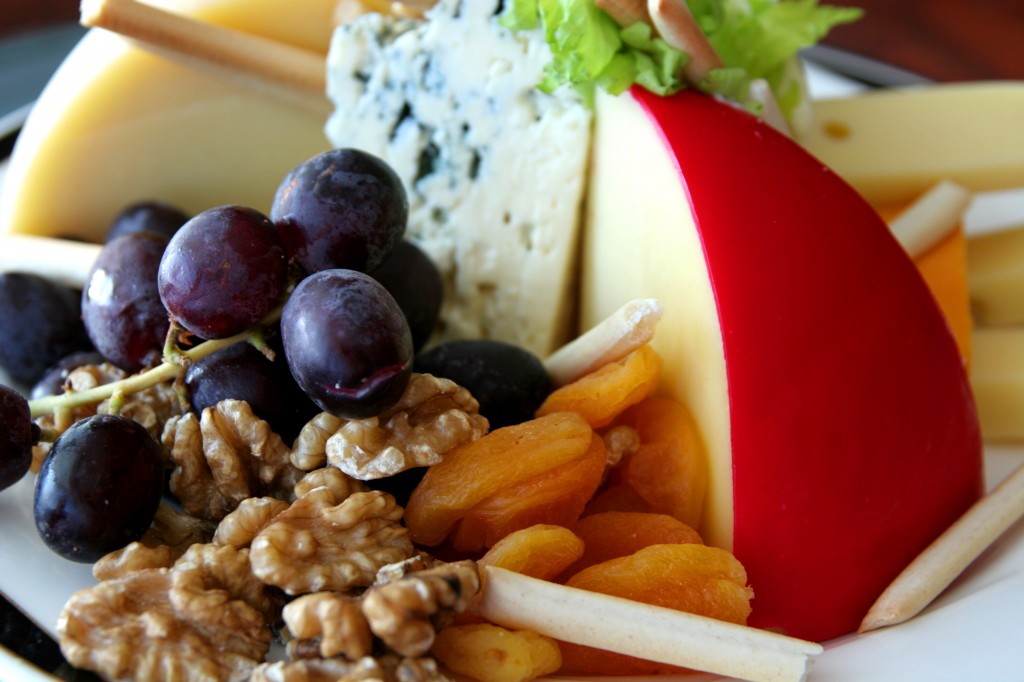 Yes, you can entertain in style when unexpected guests show up at your door. Here are some foods to keep in your pantry that will help throw an impromptu reception together in minutes.
A bottle of white or red wine
Bread sticks
Olive tapenade
Crackers
Aged Canadian Cheddar
Olives
Marinated peppers
Grapes
Nuts:  walnuts, almonds, pecans
Canned crab meat – just mix with mayo for a dip with a few drops of lemon juice
Thin crust frozen pizza – we love Dr Otteker's Ristorante Pizza Mozzarella
Cherry tomatoes
Dried apricots
Prosciutto ham
Toothpicks
Whip a dip in a minute or place finger foods on skewers and toothpicks for finger food appetizers. Turn the music on and have fun!