Food
Guide for throwing a great house party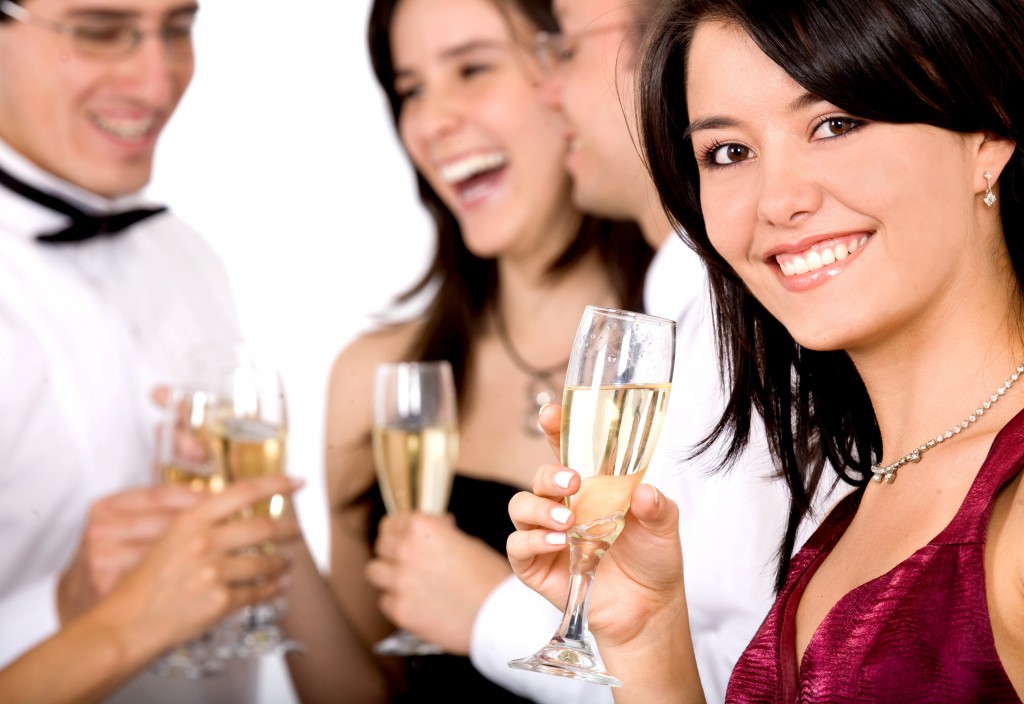 It's good to give and get during the holidays. This year host a holiday party for all those near and dear to your heart, who have been inviting you over in the past years! Entertaining a crowd is really much easier than you think with these tips:
Have a theme
You don't have to make your guests dress in the 80s clothes (although that can be fun too). Select a certain color scheme and buy matching paper plates, glasses and napkins to create festive look. Wear a matching outfit. You can ask your guests to wear a certain color accent. We've been to red dress parties, white hat parties, and even ugly sweater parties (although those are hilarious, they aren't our favorite).
Set the mood
Everyone looks pretty in dimmed lights. Turn the ceiling lights down if they are too bright, but keep the table lamps on to avoid darkness. If using candles, keep them away from busy traffic to avoid people catching fire, and pass on scents, as your guests may have allergies.
Have a signature cocktail
In addition to serving red and white wine, make a large batch of sangria, margarita, or cosmopolitan martini. Keeping it down to one cocktail will keep the costs of alcohol down (usually the highest expense when hosting a party). Place the batch in the fridge and keep adding it to the party as it needs replenishing.
Margarita and Sangria recipes here: Festive drinks for Cinco de Mayo celebrations
Hire help
You want to enjoy your own party, and mix and mingle with your guests, instead of slaving in the kitchen, warming up appetizers, and picking up dirty dishes after the guests. Do all the rework before the party yourself, but hire help for a few hours to ease your party chores. Ask around for references, or find a teenager who will be happy to make a few bucks. If hosting a bigger event, set up a bar and hire someone to pour and serve drinks too!
Read: 15 Pantry staples for unexpected guests
Mix and mingle
Don't forget to say hi to your guests, introduce people to each other, and to catch up with everyone! It's your party, so enjoy getting together with your friends and make it a party to remember!
Invite guests
To have a good mix of people, invite a variety of personalities to your party: anyone important, fun, and interesting. Make sure to introduce the guests to each other, and check on the shy friends, so that no one is left standing alone.
Break down the couples
If your married friends tend to stick to each other, find a way to make them talk to others. You want people to mix and mingle, and have fun!
Music
Keep the music quiet enough for people to talk, but add some beat to keep them energized.
Have a conversation piece for people to talk about
In the beginning of the party, before everyone meets each other, it is good to have a conversation breaker, such as a painting, a new puppy, or a funny picture collage! Think of some accomplishment in the past year, show it off, get people to acknowledge it and celebrate it with you!