Homepage Slider
12 Things to do this September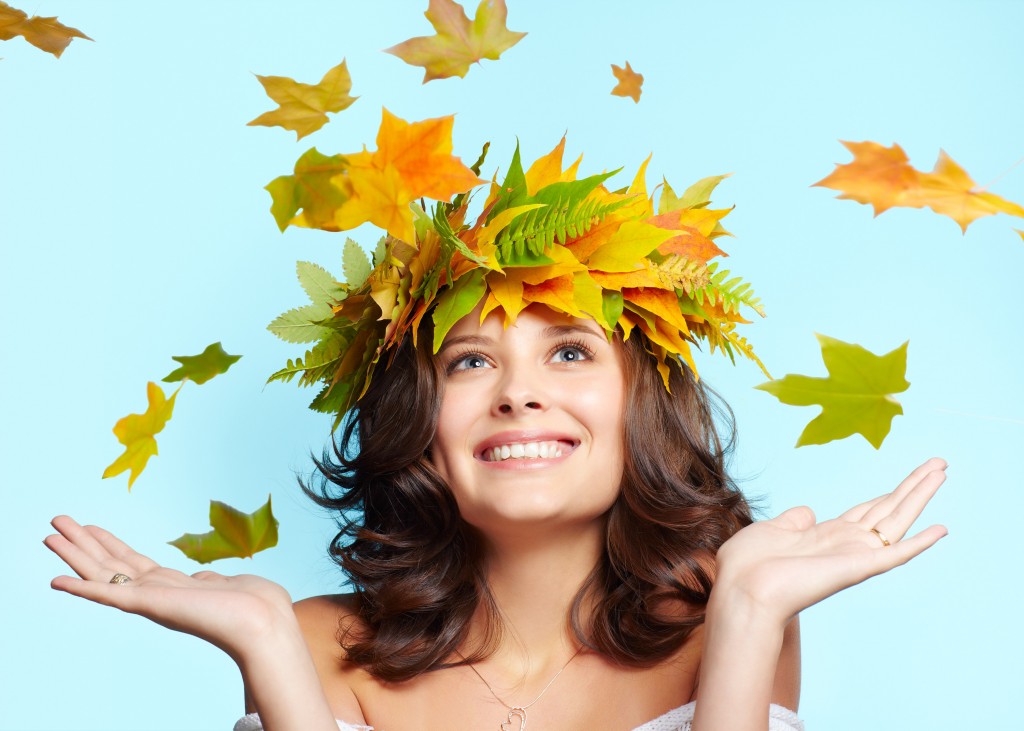 Here are 12 ideas for things to do this September in Canada.
1 Take a trip – September is the cheapest time of the year to travel and the weather is perfect for being on the road.
See also: 10 must-visit destinations in Canada
2 Go shopping for new clothes – the new fall and winter merchandise is in and the sales are already starting!
See also: Cross-border shopping tips for Canadians
3  Enroll in a class - check adult education courses at your local community center, library, or college.
4  Have a yard sale to remove clutter and free up space for winter stuff, or just give it away!
See also:

 Tips on how to hold a successful garage sale
5  Go to the beach one more time – technically it's still summer until September 21!
6  Tour a local winery - try this year's new wines and grab a few bottles for the house or to give away as Christmas presents.
7  Move house – there is lots of availability right now, and this is the last chance before it gets really cold to be moving.
See also: Downsizing your house
8  Paint walls - it's still warm enough outside to open up the windows to allow the paint to dry.
9  Get a pet - get a cat to keep you warm and cuddly throught he winter season, or a dog to get you outside, when you wouldn't have otherwise.
See also: Are you ready for a pet?
10  Become a patron - buy a museum membership and spend winter weekends in the museums admiring art. Besides, museums usually hold regular receptions, parties and members appreciation nights that would help expand your social circle.
11  Join an on-line dating site - if you are currently single, now is the time to look for  someone special to spend winter season together.
See also: Dating: Who should pay?
12  Explore ethnic neighborhoods in your city – every big city in the nation has its own Little Italy, Chinatown, or Little India. Travel around the world without leaving your country, try exotic cousines prepared by native cooks, shop at local stores, and score bargains on food, spices and souvenirs.