Homepage Slider
Things to do in Toronto this winter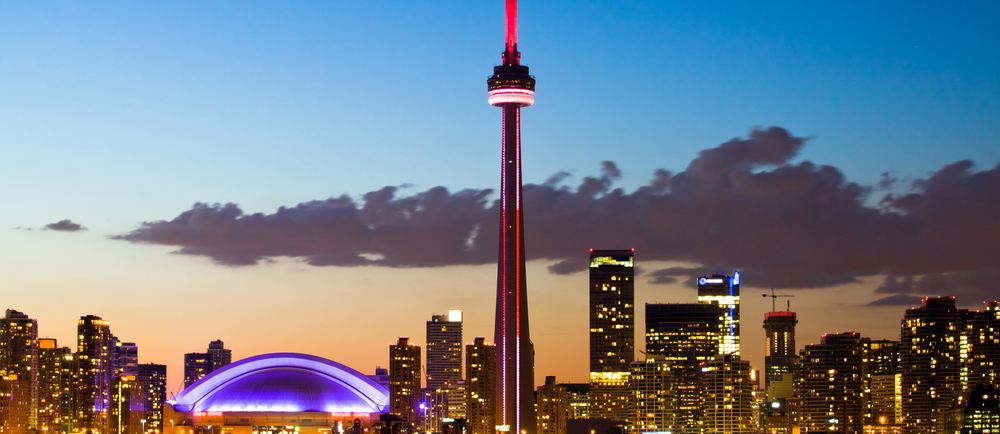 Enjoy this winter with all the wonderful things that Toronto has to offer to both children and adults alike!
Attend Winterlicious
For two weeks in the coldest time of the winter, from January 25 until February 7, Toronto's favorite restaurants offer prex fixe menus ranging from $15 (lunch) to $45 (dinners). Make your reservations in advance, as this popular event fills out early.
Skate at Nathan Phillips Square
Grab your skating gear and go for a spin around one of the most popular city operated skating rinks. It's free and open to the public from 9 am till 10 pm, 7 days a week.
Spend a day at the Distillery Historic district
This area is European in style, and has enough galleries, restaurants, shops, bars, cafes, bakeries, and live theater to keep you busy indoors and outdoors for hours. Check the calendar of events, as there are always shows, gallery openings, and festivals going on.
Take a hike in the High Park
An oasis of nature within the city, this park is located on the TTC (High Park Subway stop). Visit the mini zoo before dusk, have a snack at the Grenadier cafe, or go cross-country skiing along one of many park's trails.
See a theater show
See a theater production in one or all of Toronto's performing arts venue. Opera, ballet, dance, comedy musicals, concerts, Broadway shows: there is something in Toronto for every taste and budget!
Take a wine education course at LCBO
Learn something new about the spirits of the world while warming up with a glass of wine! Check your local LCBO store for a schedule of educational courses.
Shop at the Eaton Centre
Not only there are plenty of stores for any fashionably, the best thing about post-holidays shopping is the sales!
Walk the PATH
Why try to beat the elements outside, if you can spend the whole day wandering around Toronto's extensive underground walking system, that connects most of the downtown together? You can do all your shopping, walking, and banking without going outside. Look for sidewalk sales, when all the stores put out their end-of season merchandise at a discount in January.
Go to a gallery opening
Art aficionados will appreciate the gallery openings in Yorkville and Queen Street West neighborhoods. Check the local papers for the opening receptions (usually on Thursdays), and mix and mingle with the like-minded individuals while admiring art.
Visit museums
Winter is the perfect time of the year to spend a Saturday looking at art and nature artifacts. Don't have a whole day to spend? Take advantage of ROM's discounted admission to permanent collection on Friday nights from 4:30 pm to 8:30 pm ($9 adults), or visit AGO collection galleries for free every Wednesday from 6 to 8:30 pm.
Attend Family Day at the AGO
On February 18, the AGO will transform into the KGO – the Kid's Gallery of Ontario, with child-centric art zones, games, and family workshops.
Celebrate CIBC LunarFest
Ring into Chinese New Year at the Harbourfront Centre on February 8-10 with Asian arts and culture, puppet shows, workshops and games.
Attend IceFest
On February 23 and 24, while shopping in Yorkville, watch artists at work carving beautiful sculptures out of ice at the corner of Bellair and Cumberland street. This year's feature will be an enchanted garden. In the end, cast your vote for your favorite ice sculpture.