Homepage Slider
How to survive a long flight on an airplane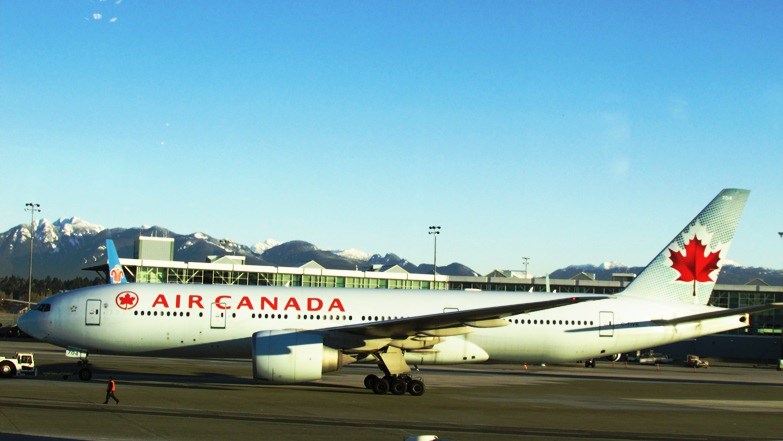 It took us almost 40 hours door-to-door to get from Toronto to Australia. That included several plane changes and lengthy layovers, not to mention sitting in traffic on the way to the airport. The longest lag lasted more than 14 hours, so you can only imagine how tired and uncomfortable everyone felt by the end!
Tips on how to make your long flight as comfortable as possible
Mark your suitcase to make it easier to spot it on the luggage carousel. Something as simple as a plastic bag tied to the handle will help it to stand out.
Drink water every hour or so to stay hydrated.
Bring a hand sanitizer.
Wear layers of clothing as the cabin can be hot or cold. If your seat it by the window, the wall may get really cold in the winter.
Wear comfortable clothing. Bring a change of loose gym pants and change prior to the flight.
Check in your coat with the luggage, if possible, as the space in the cabin is very limited.
Wear comfortable shoes that are easy to take off on a long flight.
Ask for an exit row seat.
Avoid sitting right next to the washrooms.
Don't wear makeup on a plane to avoid eye infections and skin breakouts.
Bring baby wipes to quickly freshen up.
Get up and walk often.
Bring your own headphones. The ones provided by airlines may be of poor quality and may cost extra money.
Bring your own entertainment: books, magazines, crossword puzzles. Download movies on iPad or tablet to watch during the flight to make the time pass faster.
Wear a small cross-body bag and keep your travel documents, passport, money, credit cards, medications, and other essentials with you all the time.
Passengers who order special meals get served meals before everyone else does. Order a vegetarian or special diet meal while purchasing tickets if you don't want to wait too long for the meal.
Bring an odorless hand moisturizer and chap stick to the cabin with you, as the air on the air plane will dry the skin out.
Limit or skip altogether alcohol consumption on a plane, to avoid dehydration.
Pack a deodorant in the hand luggage.
Pack a change of clothes in a carry-on luggage with you, in case your suitcase gets lost.
Carry a pen. You will need it to fill out customs forms.
Board the plane early to claim the overhead luggage space.
Wear cotton clothes for comfort.
Bring phone and computer chargers with you to the cabin to avoid loss of power on a long flight. There are electrical outlets near the seats.
Don't forget to bring the power converters and adapters when traveling to foreign countries.
Some airlines (e.g. Air Canada) allow you to select seats with extra leg space for an additional fee (about $150 per seat). It is totally worth it on longer flights. Watch out though for those seats being close to the toilets. Also, mind that you may be sitting next to screaming babies as those seats are popular among breastfeeding mothers in need of extra space.
Bring earplugs and an eye mask for sleeping.
Use the washrooms before the meal service starts, otherwise you'll be stuck there with a food cart in between you and your seat.
Look forward to your trip and arrive at your destination rested!