Homepage Slider
Keep spending under control this holiday season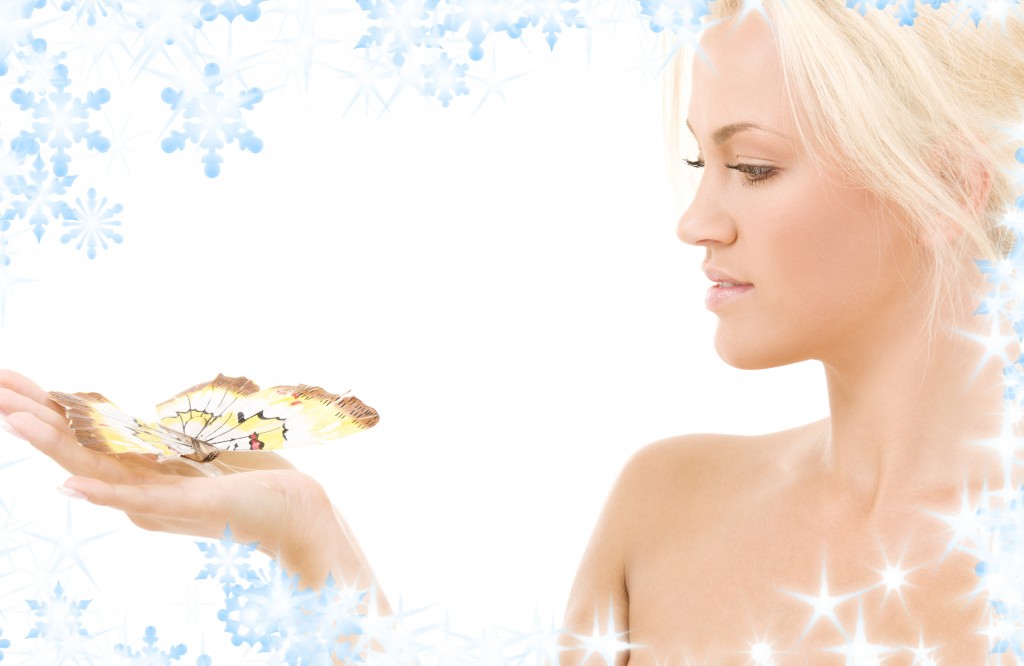 Are you one of those people who gets carried away with holiday shopping only to find yourself with credit card statements chasing you for months to come? Don't get yourself into financial debt this holiday season with these smart holiday planning tips:
Have a list of gift recipients
Are you buying gifts for people because you really care about them and want to surprise them with a present, or because you feel obligated or fear that they might have a holiday present for you? Go through your list of people who you have to buy presents for, and keep only the ones that you really want to give something to. Did that co-worker give you a gift last year? If not, cross her out. Gift giving can easily spiral out of control, with everyone feeling obligated to reciprocate.
Have a budget for each person on your gift list
To avoid impulse shopping, decide how much money you want to spend on gifts for each person on your list, and stick to it religiously. If the gift costs more than you want to spend, look for another cheaper one.
Read: Keep impulse shopping under control
Get creative with gifts
Look for alternative ways to gift giving if you are in financial trouble this year. Yes, it is appropriate to re-gift new, unused items, to people who might appreciate them more than you do. Just be careful not to give it back to the person you got it from in the first place! Another good way to save money is to shop sales and look for buy one get one free items. Also remember that nicely wrapped home baked cookies, pies and fruit cakes make a perfect inexpensive gift.
Save on wrapping
People spend hundreds on dollars on gift wrapping, which sure looks good until it goes into waste basket within seconds! Pass on the wrapping center at the mall that charges $5-$10 per item. Instead, spend a few bucks on a roll of paper and save yourself a lot of cash!
Don't overcharge
Do not end up with holiday debt you'll be paying off for the rest of the year. Remember that if you don't pay off the credit card every month, you'll end up paying for those gifts in interest changes even more than they cost! Have a shopping budget and stick to it. Even better, withdraw the amount that you are going to spend on gifts this season, in cash, and stick to it!
Stay focused in the mall
Have you ever gone gift shopping to the mall, only to end up spending hundreds of dollars on anything but gifts? Those mall lattes add up; stay focused, and don't get carried away with lunches, drinks with friends at the mall, or buying stuff for yourself!
Read: Are you an impulse shopper?
Trim down the list
At this day and age, when people have everything they need, many family members agree on a gift spending limit, or give gifts to kids only. Have a gift swap at work or at a family gathering: each participant brings and leaves with one present within a set price range. These swaps are a lot of fun and if you are lucky, you'll get what you want!
Read: Holiday gift giving guide