Homepage Slider
45 Christmas gift ideas for men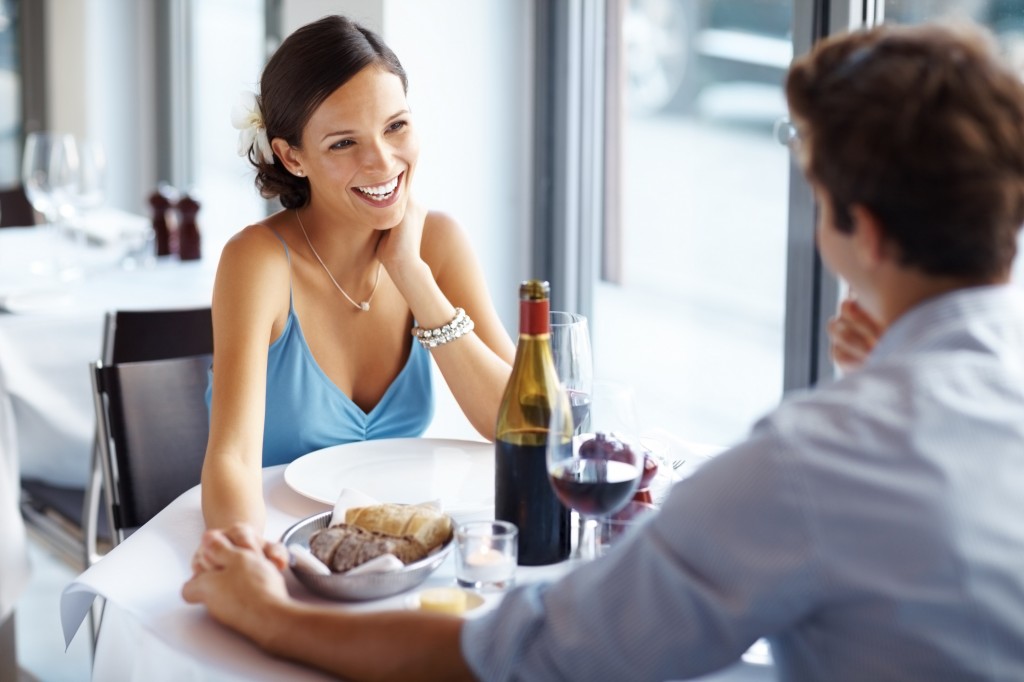 Girls are so easy to buy presents for – just give us jewelry, perfumes, and chocolates, and we'll be happy! What do you give the man, though, who has everything? Here are some ideas:
Leather gloves
Cologne
Aftershave
Gadgets – check Brookstone for really awesome things men love
Books (check Amazon.ca for a great selection of this year's bestsellers)
Kindle (if he is an avid book reader)
Sweater
Scarf
Tie
A day in a spa
Messenger bag – if he is notorious for putting too much stuff in his back pockets
Magazine subscription – this is the gift that keeps giving every month of the year
Sound speakers
Tools – a man can never have enough of those
Movie tickets
Cufflinks
Alcohol
Wine cooler
Cigars
Cigar humidifier
Netflix subscription
Xbox
Computer games (check out Halo 4 for Xbox)
Concert tickets – you can buy them well in advance
A weekend getaway
Watch – they come in every price range, besides one can't have enough watches!
Chocolates – they are not just for women!
Massage
Sports tickets
Espresso machine – if you are really inclined to give him kitchen appliances, this is the only one he secretly wants!
Belt
Wallet
Umbrella
Golf clubs
Binoculars
Socks
SLR Camera (such as the affordable Canon EOS Rebel)
Phone upgrade
Lottery tickets
A winter hat – to wear now
Martini shaker
Dumbbells
Swiss knife
Electric shaver – they are so decadent compared to disposable raisors
Ultrabooks (from as little as $549)
Gifts not to give a man:
A ring – that's a bit too much of a hint, eh?
Bed sheets – he should be able to provide his own.
Underwear – a little too personal and not too romantic.
Kitchenware – no matter how much you hate the paper plates he is using in his apartment, he should be able to buy them himself.
A gym membership – would you like him to give you that?
Expensive electronics – he knows best what exactly he wants and enjoys buying it.
Also read: